May 9, 2018
This week was an important week for me because it marked the one year anniversary of the start of my journey. Last year at this time, I said enough is enough and I set out to pursue game development as a career which then ultimately lead me to building this newsletter, my website and releasing Jock Dummy: one of my first games. I had a few speed bumps along the way, but I'm finally in a place that feels like I am on track to get to where I need to be.
Shortly after recording the video about the start of my journey, I encountered a great loss which made me incredibly depressed for months. For a good while it was an accomplishment just to get out of bed. When I watch this video of myself, it saddens me that I set large goals to follow my dreams, and then almost immediately after, I was doing nothing about it.
Thankfully through the support of friends, family, therapy and through my own self determination, persistence and simply taking one day at a time, I got through my grief. I got my life together and developed tools to keep myself healthy. Then when I became solid again, I built a blog, a newsletter and I routinely try and make videos to help other developers pursue their dreams. I'm even working towards a game inspired by my grief. And lastly, and most importantly, I allow myself to be vulnerable and to share my story because we all go through hard times. Success isn't a paved road. You are going to encounter obstacles. You are going to want to give up.
I've set some high goals for this year that I probably won't be able to achieve fully, but having the goals keeps me focused. Each Monday as I write to my blog and I type up this newsletter it gives me a chance to regroup. A chance to think about the status of where I want to be. My goals are my finish line to my perceived version of success and having them allows me to gauge where I am along the race.
I know this is a lot to digest this week, but I am proud of myself and I want to thank all of my subscribers for tuning in with me along this journey. I hope to one day inspire you to follow your dreams and show you that anything is possible. I can't wait to see how far I've come this time next year.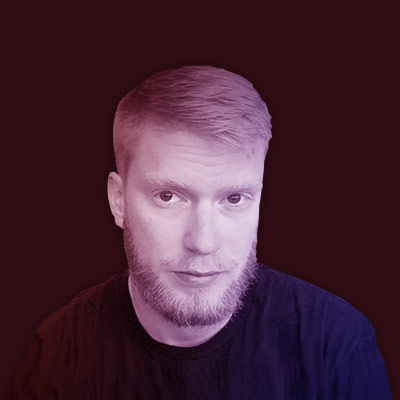 Subscribe For Weekly Updates
Delivered to your inbox every Monday at 2:00pm EST