August 13, 2018
Live Streaming: Pros & Cons
Last week was my first week ever being live. It was such an exciting time that I found myself having trouble sleeping because all I could think about was doing the next stream. I live streamed 5 times last week which I feel like was enough to share my thoughts on the good vs. the bad:
Pro: Building a larger audience
By live streaming 3-5 days a week, I'm able to produce a ton more content for my channel. It's been proven that YouTube & Twitch both like to reward creators who create more often. So by posting this often, I'm being discovered more. My audience is growing faster. A faster growing audience brings me that much closer to my goal and broadens my impact to help that many more people.
Con: Quality of material is lower
This is something I've always struggled with. Trying to perfect everything. The problem with live streaming is that I tend to fumble over my words more. It's less planned out and therefore the content seems unorganized. Unless you're watching live, it might be hard to sit through some of my streams.
Pro: Connecting with you directly
This is probably my favorite one that I didn't really think about before last week. The streams are starting off slow at an average pace of about 5-7 viewers across platforms. I expected that number to be zero for the first couple of months, so I'm already ecstatic with the performance. But the conversations I'm having with the viewers has been amazing. I'm able to connect with you in real time. I can listen to your thoughts and gain insightful feedback. I receive a ton of emails, DM's and comments, but this way allows me to respond immediately and continue the conversation for as long as you need.
Con: More Work. More Responsibility.
Committing to a live stream 3-5 days a week is a lot of work. I already have a lot on my plate with a full time job, a blog, newsletter, two youtube channels and a somehow balanced social and personal life. This is not a complaint. I absolutely love everything I'm doing (except maybe the full time job). Consider this more of a warning for those looking to live stream. If you don't love it, don't do it. It's not for everyone. In my first week of streaming I figured I could follow a loose schedule. But I already had a fan yell at me because I announced I would start live streaming at 1pm, but didn't get started until 2:30pm. People are watching. People are expecting things from you. Don't let them down.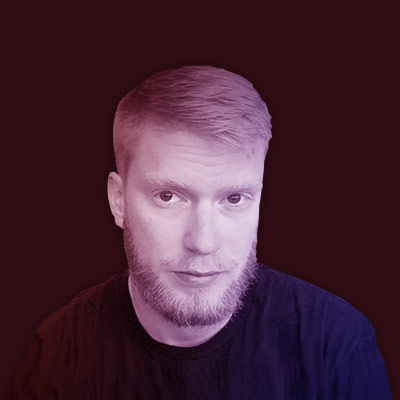 Subscribe For Weekly Updates
Delivered to your inbox every Monday at 2:00pm EST