August 6, 2018
Officially Live Streaming 3-5 Days a Week!
I'm excited to announce a lot of big things this week. I started my first live stream this past weekend and I'm planning on live streaming at least 3-5 times per week... every week. You can follow along and chat with me live on either Twitch or YouTube so make sure to subscribe and turn on notifications to catch me when I'm live. This morning I live streamed me playing the Pick of the Week: Hello Neighbor. Thank you to those who tuned in and helped me play the game.
I plan to live stream the pick of the week each week and I think it's a good place for me to play your user submissions too, so if you haven't submitted your game yet, you can do so by using this form. Playing these game is fun, but I'll mostly be streaming other parts of my week including:
Unity Tutorials - Live demonstration where you can ask me questions as I work on new tutorials.
Unity Q&A - Stuck on something with your project? Ask me live and with the help of me and this community let's help you solve it.
Five Stage of Grief (Working Title) - I've been so busy but it's time I dust off this old Unity project and make some progress on my new game and you can watch me do that live.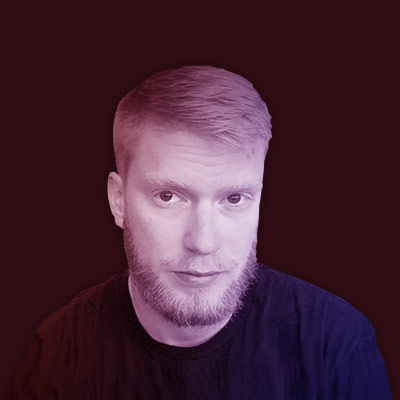 Subscribe For Weekly Updates
Delivered to your inbox every Monday at 2:00pm EST