November 19, 2018
Thanksgiving is this week and for me that usually means it's that time of year when it starts not only getting cold, but also incredibly dark for most of the day. With the sun setting shortly after 5pm, the routine of working all day and then having to spend the relaxation part of the day in the dark, is really tough on my mental state.
Last week we talked about how I will be challenging myself to make a video Monday-Friday for an entire month to both challenge myself and to keep my mind busy. Having that activity keeps me moving creatively and forces me to think outside my own insecurities. But it does very little to give me that physical release I need to exhaust my body. If it's hard for me to fall asleep that gives my mind more time to wander.
Being that I'm taking a break from my sports for the next two months, I thought about finally trying to run. A little while ago in my episode about waking up early, I mentioned Casey Neistat, one of my role models. A man who accomplishes so much and makes it look easy. If you are in the know about Casey, then you'll understand he is a big runner and is constantly talking about it. Paired with waking up early, he repeatedly mentions that running every day leads to him being more productive, healthier, and overall just makes him super happy every day. It's also where he claims to come up with his ideas for videos every day.
So, the idea definitely seems to pair up nicely with my vlog challenge. I'm a pretty active person and I have a pretty solid workout routine, but I don't usually run. So I'm going to start transitioning into it starting next week by signing up at a local gym, to run on a treadmill (it's too cold to run outside). It will also help me burn off the calories consumed this upcoming thanksgiving.
If you are interested in playing along with me this month, here's what my routine is going to look like for the entire month of December:
Post a video on Youtube at least 5 times a week
Wake up everyday between 5:00-6:00am
Run a 10K (approx 6.2 miles) everyday
Social Media Detox (will talk about this next week)
Wish me luck.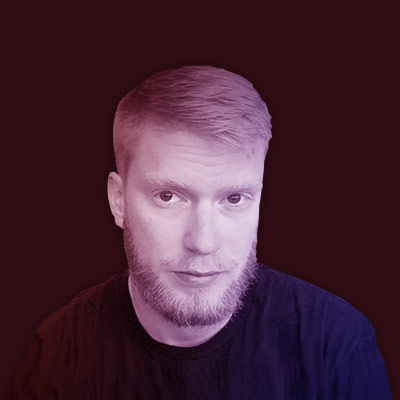 Subscribe For Weekly Updates
Delivered to your inbox every Monday at 2:00pm EST