December 3, 2018
Today is equivalent to race day but in the form of following my dreams. I committed mentally to an idea, an idea that would put me on a path to doing the things I want to do with my life. If you're training for a marathon, you would physically prepare for the event. You'd work up the mileage, you'd mentally prepare yourself for the event, you'd eat right, etc.
Back in October I had the idea to do Daily Vlogs on my Youtube Channel in the hopes of making myself a better, more efficient creator. So, I put together a plan, came up with 21 ideas for videos, practiced working in front of a camera, and became more efficient at editing. I also setup balances in my life to keep me sane. I've been running everyday and on Saturday I pulled the trigger on my social media detox. No social media for this entire month (it's too distracting).
So again today is race day. Today I'll be recording, editing and publishing my first vlog out of 5 vlogs this week. This is subject to change, but here's what I'm looking to publish this week (newsletter exclusive):
Today - Starting the Daily Vlog
Tuesday - Tuesday's with Tim
Wednesday - Signing up for the gym (combatting mental and physical health)
Thursday - Social Media Detox (my experience so far)
Friday - Studio tour and the importance of having a place for creativity
I wanted to give myself some easy topics to get started this week. This is a marathon for me, not a sprint, so it's important that I don't overwhelm or burn myself out in the first mile. My Tuesday's with Tim video was actually pre-recorded a couple of weeks ago and let me tell you, it's probably some of my best work so far, so you're going to want to subscribe to my channel so you don't miss when that comes out.
My goals this month aren't just to document my day to day, but to bring you full entertainment each and every single day. My overall goal with the vlogs is to educate based on my experiences with everyday life (sort of like a video version of this newsletter). But, some will be serious topics, and some will be just funny and silly. It's very much a raw reflection of who I am and what I want to be.
The theme behind this vlog series is called "Diary of Wannabe" and that's basically what it is. I'm not Elon Musk, but my goal is to prove you don't have to be. If you have a vision and want it to be reality, get started today, not when you've made it already. I don't have any claims to fame or large significant success stories, but I have dreams and aspirations. And nothing is going to stop me.
Hopefully one day we can look back and see how far we've come, together.
Please tune in this week and let me know your thoughts. Your feedback is so important to me and I love interacting with the readers of this newsletter. You truly are my biggest supporters.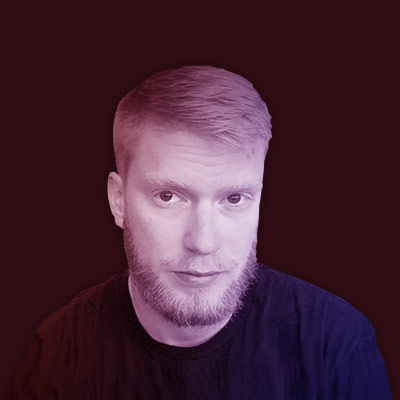 Subscribe For Weekly Updates
Delivered to your inbox every Monday at 2:00pm EST