March 4, 2019
I'll be honest, today is going to be a struggle. On Saturday I celebrated my 29th birthday, which involved lots of friends from out of town as well as new friends all coming together to get me drunk – and let me tell you, they succeeded. The older I get the more I really feel those hangovers. It's currently Monday, and I'm still feeling it.
I'm not complaining, though (well, not really). I had a great weekend. Birthdays for me are less of a celebration of the day I was born and more about celebrating life and friendships. I'm constantly going outside my comfort zone to make new friends and find new opportunities. Through all my hard work and dedication to self-growth, enjoying the life I strive to make better is just as important. All year long it sort of feels routine and at time much like a grind, but on my birthday it's the day of the year where I check-in with myself. I'm able to reflect on how far I've come as well as celebrate the friendships I've made. Look at all of these people around me who have gone out of their way to celebrate...me.
Maybe that's a little narcissist, but hey it's the truth.
For those who came out and celebrated my birthday, thank you. You made me feel really special. I'm grateful for you.
Ok, now that I got that out of my system, let's talk about something else. March is a month I've been very much looking forward to. On Friday, I released my first YouTube video for Press Start since November.
My goal is to release a new video every two weeks, but create a video every week. At that rate, after 6 months I should have a year's worth of videos, which would allow me to take time off if needed and spend time growing the brand, channel and website without having to be inconsistent with my uploads.
Also, I conquered most of my goals for February. How did everyone else do? This month I'm focused on marketing and research. Ontop of making videos every week, I want to start networking my channel. I want to reach out to the grand-daddy veterans and see if they'd be interested in a collaboration or at the very least pooling resources. I'll check back in with the progress of that at the end of the month. And for research, my focus is in real estate. I want to start mapping out my local territories to find which neighborhood I want to invest in this time next year.
What are you working on this month?
The last thing I want to share is this story I found from one of Joe Rogan's podcasts. There is this journalist who has a friend who has apparently been successfully selling drugs for a long time. He's never been caught because he has a set of rules and he's telling his story through this journalist. The series is called "The Business Secrets of Drug Dealing". I read the first two chapters and found it incredibly entertaining and you might too, so check it out here.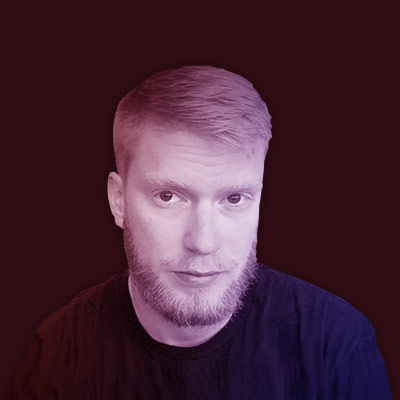 Subscribe For Weekly Updates
Delivered to your inbox every Monday at 2:00pm EST