July 1, 2019
We've reached the half year point of 2019! At the beginning of this year we discussed new years resolutions and sticking to our goals. So, my question for you today is at the 6 month mark, are you sticking to your goals or did you give up somewhere along the way?
If you got side-tracked, that's ok, it happens. It certainly did for me when I was hit with this news that I would be uprooting my life. Sometimes obstacles come in your way and the healthiest thing to do is to just address those issues and ride them out instead of trying to swim against the tide. Right your sinking ship before trying to improve it.
But there is no reason that we need to wait until January 1st, to get back on track. Join me today as we get back into the routine of self growth. This time, let's figure out our goals for:
This Month
The Next Two Quarters
The End of the Year
Write them down and then share them with someone who is going to hold you accountable.
A big one for me is that I would like to create a paid Udemy course on Game Development and I plan to finish this before the end of the year. But, I'm going to think about others the rest of the day and share them with you next week.
Speaking of Game Development, last weekend I competed in a game jam called Score Jam. For those who aren't familiar with what that is, basically it's a friendly competition where developers are tasked with completing an entire game in a short period of time. For ScoreJam this meant making a game in 72 hours.
Like all Game Jams the game must be based off a theme that is announced at the start of the competition and the theme for this was "Destruction". I'm currently working on a video about my experience with this, but I just found out on Thursday that the game I made won 2nd place!
If you are interested in playing, you can view my game here: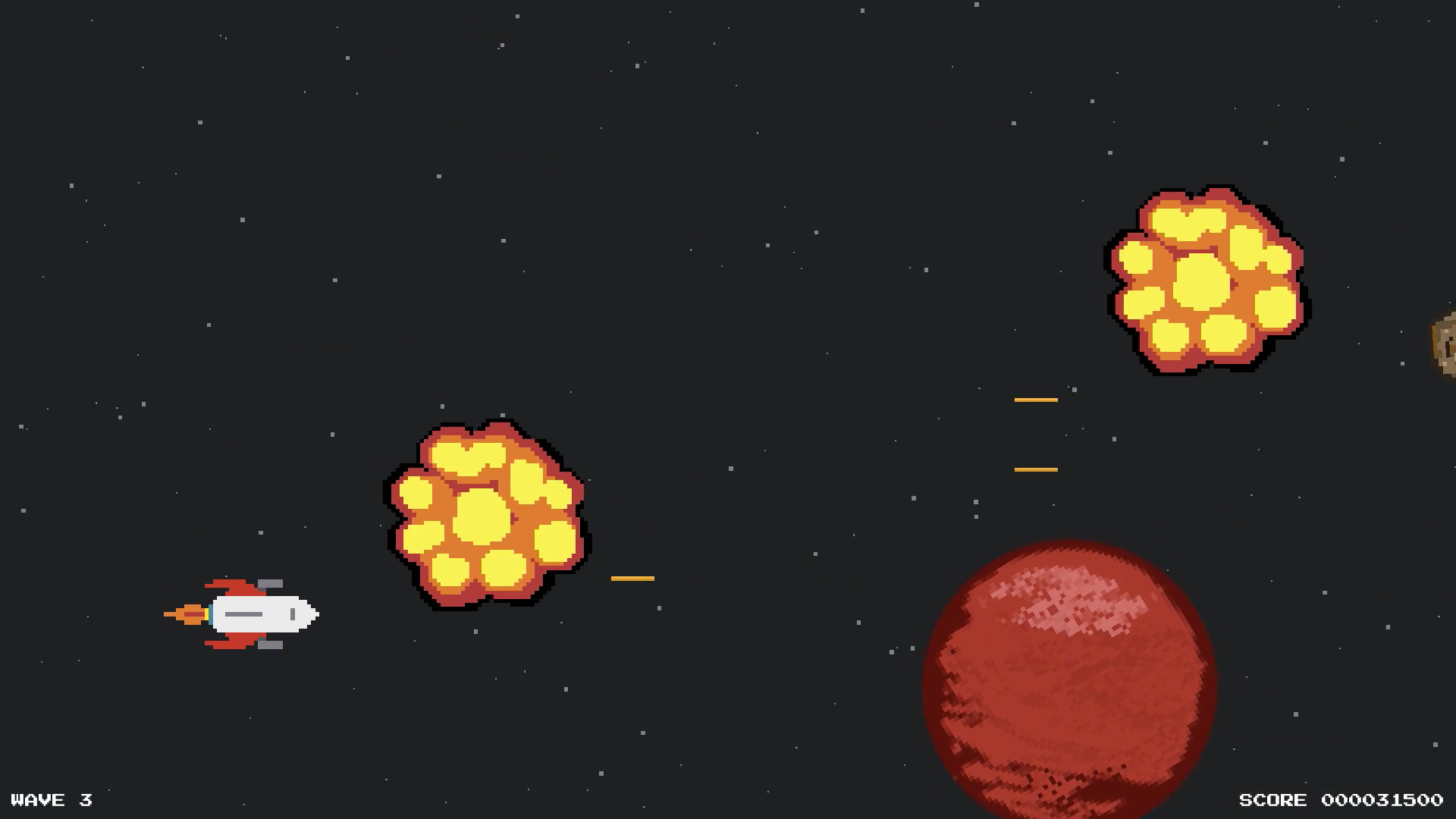 "Death Cruise" by Waldo | Play Game
Let me know what you think. Feedback is always appreciated.
I really want to finish and upload my vlog today so I'm going to keep this short, but I hope everyone has a great week and please share with me your goals for the end of the year. There is something extremely powerful about writing them down and sharing them in public.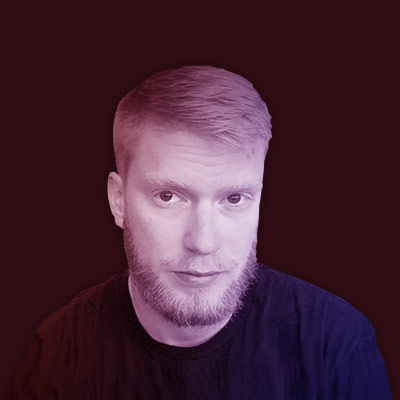 Subscribe For Weekly Updates
Delivered to your inbox every Monday at 2:00pm EST