July 29, 2019
I'm working on a game again!
I was feeling inspired this past week so I've restarted development of my game "Five Stages of Grief". A game that expresses through creative imagination, a personal reflection of some of the things I've suffered through and then later conquered.
In the environment of a video game, the obstacles are very literal and the journey is well an actual journey. But in real life it's not like that. The path isn't always clear and unlike a game it's not fun. I think everyone can relate to a form of grief. It's a roller coaster.
So I think the best way to express that, for me personally is through my work. I've always wanted to make a game based off my favorites which all happen to be side-scrolling platformers. The first and most important was always Super Mario World for the Super Nintendo, but has lately been matched up with games like Celeste and Super Meat Boy.
I've made a lot of games in my life, but it was always my dream to make a game like Super Mario World. But, I think I've always lacked the skill to do so. And for the first time, I want to challenge that notion. I want to combine everything I love about all my favorite games into one super game.
But, it won't be about some Italian plumber on his pursuit to save a princess. It'll be about me and my story. It'll involve the journey of grief and the ups and downs it comes with.
It'll be fun and adventurous, but also metaphorical. And I hope if done correctly, it'll inspire others in a similar situation to keep going.
If you want to see what the progress I made in a week, check out this video I posted on Twitter, here.
Looking forward to sharing more next week.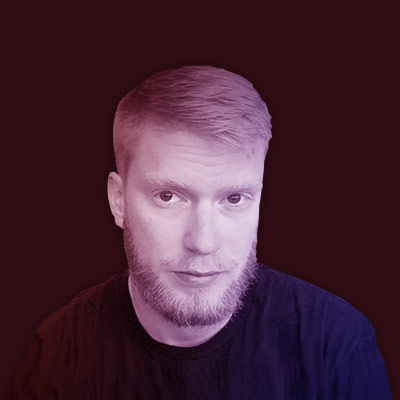 Subscribe For Weekly Updates
Delivered to your inbox every Monday at 2:00pm EST