August 12, 2019
It's time to check in.
It has been two months since I've moved in with my parents and I want to reflect publicly on my experience so far.
I HATE IT!
But, no, actually considering the circumstances, it hasn't been that bad.
I haven't been able to produce the content I've wanted to make because I've been so busy with client work, which is actually a really good thing. It was a decline in client work that forced me out of my home in the first place. So, with an increase in my workload, I'm able to bill more accounts and for the the first time in my life I am able to save some money.
It's nice putting money into an account and letting it stay there. It's incredibly satisfying. One of my goals for the end of the year is to save $35,000 and surprisingly that's looking very do-able. My only objective when I moved down here was to work (both on my physical and mental health and my career) and so far that has been successful.
I wake up around 5-6am every morning (without an alarm) and immediately spend the whole day working. Remember when that was a challenge for me? Well, now it's my every day and I actually really enjoy it. I get most of my work done when there are zero distractions around. At those hours, nobody is awake, the house is silent, there are no incoming emails, no social media notifications, nothing. It's boring as fuck, which is why the only thing there is to do is work.
There is no social life here, which is good for two reasons. One it forces me to travel which is something I've always enjoyed doing but while I was in Savannah, it was a lot harder for me to do with my schedule. I'm seeing a lot of friends and cities I wouldn't normally see. And the second good reason (if you can call it that) since there is nothing to do here, it's a lot easier to go to bed at 8pm when nobody is around to tempt you with a good ol' late night of fun.
I would say overall I'm in a good place. I wanted to come down here and hustle and speed up my YouTube channel growth, but I think it's growing at a very healthy pace on its own. Last weekend we hit 2,000 subs, which for those keeping track, 1,000 of those came in the last 2 months. So it's safe to say we're a snowball rolling down a snowy hill.
By January, I plan on moving back to Savannah with the goal of investing my savings into real estate. Ideally I'd like to close on a house that can be used for a rental or AirBNB property. That's honestly why I've been working so hard on the client side of things. It's a lot of money made off instant effort. It's bad for long term growth as we've discussed in other episodes, but for right now any cash I make goes right into savings and the more I have the more I can use for investing.
Also, I'm turning 30 in March and I'd like to start my 30's with some passive income and some long-term assets. Hopefully by then I'll be making some money off this YouTube thing too.
By the end of the month I expect to be approved by YouTube's monetization program. That has been a long journey in itself but we've finally made it and I have a library of videos to make money off of.
This hard work is going to pay off.
But I'd like to end this week by saying if you're considering taking a similar path (moving in with your parents or something similar), do it. But do it with the right attitude and come with a game plan. I think this is the best thing I've ever done for my future and I'm excited for the life I'm about to build. And if nothing else, it makes you appreciate things more and it's incredibly humbling too. I feel hungry to get out of this situation and I'm using that fuel to conquer my dreams.
As always thank you for supporting me and I look forward to sharing more of this journey with you.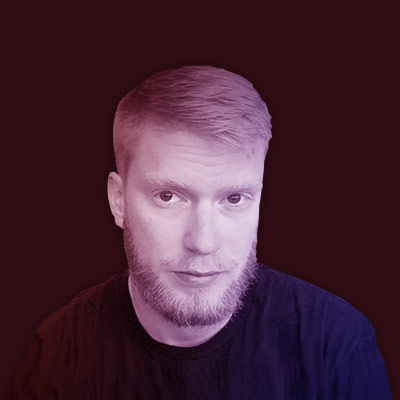 Subscribe For Weekly Updates
Delivered to your inbox every Monday at 2:00pm EST