August 19, 2019
I have some interesting things happening these next couple of weeks and I'd like to share them with you.
On Thursday I am flying to Nashville, TN to see some friends for a bachelor party so these next few days it's critically important that I knock off a bunch of items off my to do list. The main reason for this is that when I get back from Nashville, I'll be competing in the Community Game Jam alongside almost 5,000 other members.
The reason this particular game jam is important is because it's being hosted by a collective of all the top Youtubers who make game development tutorials. These channels represent the Top 5 of those who are doing it well. And it also happens that I've messaged each one of these Youtubers individually through multiple channels (e-mail, twitter, youtube) about connecting and have gotten zero responses.
Right now my growth is steady and after running the numbers, if I maintain a 130% growth, by August 2020 I should have over 100K subscribers and some nice passive income. Although not enough to quit my job over. But, an extra $400-$500 a month from ad revenue could go a long way.
But what would be even nicer is a shotout or at least some recognition from these larger channels. I was witness to the insane growth that BlackThornProd received after he went from 10K subscribers to almost 90K subscribers in under 2 months from a couple of shout outs and a boost from YouTube's algorithm. That's a year's growth in a very small amount of time.
So, when I look at my numbers and the feedback I've received, there's nothing really separating myself from these other top YouTubers except how much clout we have. The quality of our content is almost identical.
And that brings me back to this Community Game Jam. Since I am unable to get their attention through traditional avenues, I want to take a week off from work and build the best damn game I've ever made. If I can out-game 5,000 other participants as a sole competitor I'm sure to get their attention at the very least.
At bare minimum, my dream would be for them to involve me in these conversations the next time they want to do a community game jam. I want to be their peers.
It'll happen eventually with patience and consistency, but anything I can do to speed that up, I'm going to. Wish me luck.
And another thing that might be a little too early to announce is that I'm in conversations with a Sports League owner about acquiring their business. Previously I've been saving money to invest in some real estate but now with this new opportunity I might use the money to invest in a business that I'm passionate about.
I'll discuss that more once I have more information.
Big things happening! Stay tuned.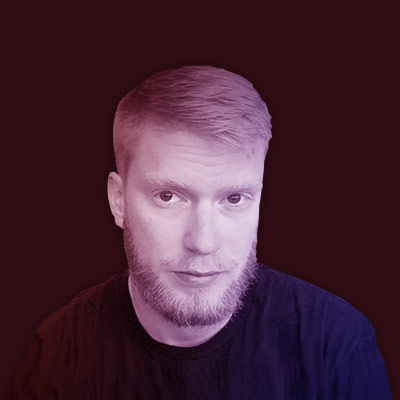 Subscribe For Weekly Updates
Delivered to your inbox every Monday at 2:00pm EST