October 21, 2019
It's happening.
I signed a new lease for an apartment back in Savannah, Georgia over the weekend... my favorite place to live in the world. It's official, I can move back now.
This has been a rollercoaster of a year. Started with big goals and ambitions which were cut short and diverted to a new path. A darker path, involving me moving away from the house and place that I had called home to living back home with my parents. Something I haven't done in 12 years.
But I kept my mind game strong. Trying to visualize this path as an opportunity for growth and humbling. I had that gut feeling that no matter how much I hated this new journey, it was the right path and it was going to be for a reason. A reason that I didn't expect or plan for.
I could've easily taken the victim road. Allowed my series of misfortunate events to set me back. Instead I allowed all this new free time away from my friends and hobbies to be used for work and rebuilding. I put my head down and grinded. Focusing on the single most important objective I've been trying to accomplish these past two years - financial freedom.
I'm not there yet, but I'm a lot closer now than I was 2 years ago. That goal never went away. And by regrouping each Monday morning every week to write this newsletter I keep that thought active. I keep reminding myself of that dream and by doing so I allow these opportunities to present themselves.
And when they do, I'm in a position to act.
So I acted. I'm weeks away from buying my second business. A business that will basically double my salary overnight allowing me the currency to invest in my financial freedom path. And with the keys to my new apartment, this diversion is finally over. I'm back on top, and I'm stronger than I've ever been.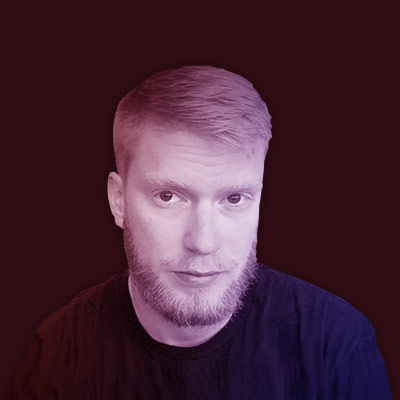 Subscribe For Weekly Updates
Delivered to your inbox every Monday at 2:00pm EST