December 16, 2019
I'm not sure if it's because of the Holiday season, but I'm feeling a lot of gratitude this week. 2019 has been one hell of a year and it's amazing to see this is how I'm ending it.
I started 2019 with an acceleration towards goals. I wanted to see change and I was motivated. More motivated then I've ever been in my life. I had a jam packed routine and I was seeing progress. That was cut short after a few months when I found out I had to move back in with my parents.
Then the depression set in. I was working hard to take a step ahead in my life and the universe wanted me to take a step back. When you're seeking progression, this can be very discouraging. But that invisible leash told me to follow that path. Don't divert!
I know it was something I had to go through, but every bone in my body wanted out. It's like going to a fitness class. You hate being there putting in that work, but at the end of the class you're feeling refreshed, stronger and proud of your ability to see it through. That's what I went through, except instead of an hour, it lasted months.
The rebuilding phase.
I put my head down and got to work. Not only on my career but on myself. Mentally, physically and spiritually. Re-configuring what I actually need to be happy... and to survive.
At the end of the road, I felt strong and ready for that next chapter. Not only did that step back not defeat me, it actually made me a force to be reckoned with.
Now, I've hit the ground running and like all things I do, I want my work to impact others in a positive way. With my YouTube channel that means teaching people how to make games because when I was kid, I didn't have those resources available to me. And now with this new business, I'm giving back in other ways.
This past weekend I organized a volleyball tournament to benefit a local charity. Instead of charging people to play, I asked each one of my members to bring a toy for kids who are less fortunate during the holiday season. And they showed up with a whole vehicle worth of toys.
It made me proud not only as a new owner, but as a member of this community. Not that I can say I've ever been in one of those situations, but I can relate a little bit about being down on your luck. Also, how a simple nice gesture during those times can mean everything to you.
That's what being a human is all about: community.
I hope everyone has a wonderful holiday season this year!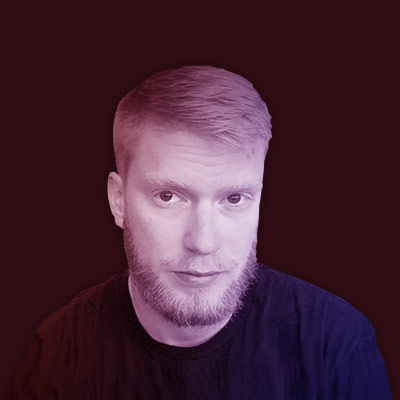 Subscribe For Weekly Updates
Delivered to your inbox every Monday at 2:00pm EST