December 9, 2019
It's amazing how much my life has transformed these past few months. It almost feels like a different reality, but not in a bad way. I've always wanted this for myself, but struggled to achieve it and then overnight it's here. I don't think I've truly had a minute to reflect on that or even breathe, but I am grateful.
I feel like I was born for this life and that became even more apparent over the weekend.
For over a month, I've woken up at 6am, worked until about 4:30pm just to take a break for an hour and then continued to work an event or have meetings the rest of the evening. Exhaustion is an under statement, but yet I have no signs of slowing down. I don't want to - I love what I do.
I've suffered anxiety and depression my whole life, but with a busy schedule I have nothing to be anxious about. I literally don't have time for those anxious thoughts to set in. I went on a date with a girl this week and it was the first time we would be meeting (I had started talking to her through a dating app) and out of all the first dates I've been on, this was the first time I wasn't nervous.
After putting out about a thousand fires all day, going on a first date with a beautiful woman sounded like a relief and not something to worry about.
I think I like chaos in a weird way.
Over the weekend we had a charity softball tournament. It was the first event I had ever put together and everything that could go wrong, basically did. But I didn't lose my cool. I was in my element, making adjustments on the fly. Sorting out drama and finding solutions where average people probably would have buckled. Everyone had fun and we ended the day on a positive note.
That was confirmation for me. I'm meant to be a leader. I'm meant to be in charge. Not only am I built for this, it's what makes me happy.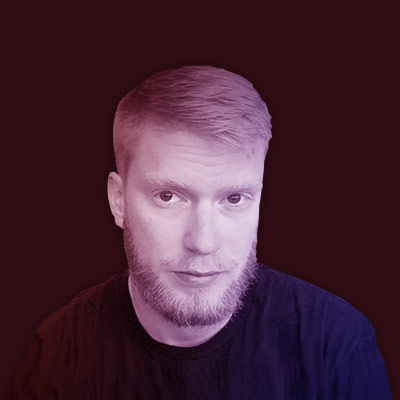 Subscribe For Weekly Updates
Delivered to your inbox every Monday at 2:00pm EST