January 27, 2020
I'm starting to feel more and more in control of things lately. The past six months have been crazy and it has made me feel a little crazy. I'm not used to it.
But the waters seemed to have calmed, or at the very least I've gotten used to the height of the waves.
Things are different, I'm different. I've hopped onto an entirely different platform.
I feel like this past decade I've tried to constantly transform my life. Starting this business and that business, but never truly finding success in any of it. I have a filing cabinet full of failed projects. Even with the start of this newsletter, I set out to change the path of my career.
Then, overnight it's all different. I've bought into the dream and now I have the power to do... things. Run businesses, develop projects, ... build a life beyond a paycheck to paycheck career.
This is going to sound a little douchey, but it's important I say it out loud. I feel like I'm talented and have a lot of skills, but I've never been able to truly put them to work. And on-top of that I don't feel like they were used in an environment where they could be fully appreciated.
With this new business, I feel like a college athlete who's been drafted into the NFL. It's only the beginning, but I've reached a new platform that is going to open more doors and opportunities for me in an environment where I can finally put my skills to the test.
So I'm already on my way with that. I have a new business I'm getting involved with that will not only bring additional income in, but will also help pay the salary of my new assistant, plus provide advertising for my sport leagues business.
And if I do a good job on this, I'll have more opportunities to take over other businesses.
Today marks the 2nd year anniversary of this weekly newsletter. I'm proud of myself for sticking through it. It's been a wild ride, but this is only just the beginning.
2020 is going to be my year and I'm looking forward to sharing that journey with you.
That's all for today ... with the death of Kobe Bryant and his daughter, I'm feeling grateful for my life and all the people within it. Call your loved ones today, tell them that you love them and take a second to reflect on everything you have. Life is short, savor the now.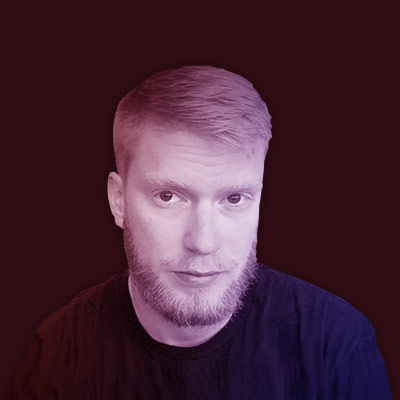 Subscribe For Weekly Updates
Delivered to your inbox every Monday at 2:00pm EST