June 8, 2020
Life is starting to feel like an uptrend lately. As businesses start to reopen, life is starting to feel more normal. At least as normal as it can be right now. Over the weekend, my girlfriend and I went out to dinner together. We dressed up and had a wonderful evening, which was now odd considering we spent the past few months doing date night in our pajamas.
The night before that I spent the evening attending some of my favorite bars that have recently opened after being closed since March. Despite all the people scaring you with thoughts of a second wave, for a second there it felt nice. Felt like life isn't spiraling into some doomsday fantasy.
I think the markets are showing a bit of evidence of that too.
Back in March I invested a pretty size-able amount of money (at least for me) into a few down markets. A few stocks that I purchased were Boeing Airlines, Royal Caribbean, Carnival Cruiselines, JetBlue Airways and American Airlines. If you can tell by the trend, they're all companies being directly affected by the closings of COVID-19.
A quick briefing of these companies, I was able to tell that they were being valued at more than half of what they were priced at, just even 30-60 days before. So, for me it felt like a pretty safe bet. Unless the company went out of business, I was destined to make money long-term.
To my surprise though, only 60 days later, I'm seeing over a 60% return as of this morning. For quick maths, that means if I put $1,000 in back in March, I now have $1,600 in my account. And that's for doing absolutely nothing. My strategy right now is to hold, but at this rate, by November I might be putting that money towards a down payment on a house.
That's not the only uptick I've been experiencing. It looks like I'll able to start resuming my sports business very soon. We seem to only be a couple weeks away from playing as we have opened up registration to a few summer programs. We've also been approached by our sponsor to host a Spikeball Beach Tournament in August.
Last week I just about wrapped up the software needed for my advertising business. This means that I'll be set to launch that in the upcoming weeks and I have a meeting to discuss my offer to buy into a bar crawl business here in Savannah.
The timing for these businesses seems poor, considering most of them are being directly affected by closures, but I like the opportunity to get my feet into them now while everything is being rebuilt and restructured. This way when we all become healthy and limitations on social interactions are cleared, I'll be on a momentum path towards building an empire of parallel businesses.
This summer marks my 3 year anniversary of declaring a pursuit towards financial freedom. In 3 years, I've made a lot of progress towards that goal and I feel closer than ever to achieving that. But, it's still just the beginning and I'm enjoying the hell out of the ride.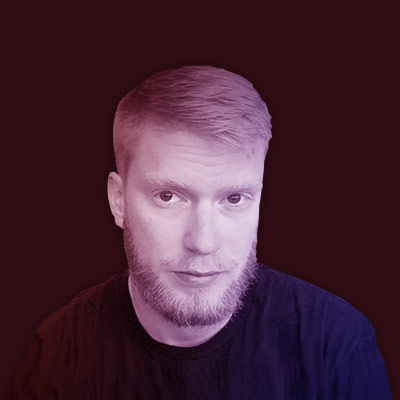 Subscribe For Weekly Updates
Delivered to your inbox every Monday at 2:00pm EST