July 6, 2020
Every January for the past three years I make a small list of challenging tasks (resolutions) to complete for the upcoming year. I try and write about 4-6 items and for the most part nothing on the list should be possible to accomplish within the first month. I usually do this to create a base point for self growth.
This way if I get stuck somewhere along the course of the year I can look at my list and try and work towards completing something off of it. Besides pushing me to become better, it also provides a good unit of measurement for me to look back on and reflect on my growth. For example a couple of years ago I wrote "get 1,000 subscribers on my YouTube channel" which at the time felt like a nearly impossible task to complete within one year, but now my channel is growing at a rate of 1,000 new subscribers per MONTH.
Something that's been on this list since the beginning has been "purchase an investment property". I've been renting for the past 12 years, mainly because I was struggling to find a city to settle down in, but Savannah has been my home now for about 4 years and with the purchase of my new business, I imagine I'm going to be here for at least a couple more. So naturally, purchasing a house felt like a smart move.
But, last year back in March I started getting really serious about pulling the trigger on this idea. I was reading books about rental properties and was considering the idea of getting my real estate license. Then some things happened and I was forced to move back in with my parents.
This now became the second time in 3 years that I got really close to purchasing a home and it fell through last minute. For a minute there, one with paranoia might think the home buying route was cursed. But I refuse to let things like that defeat me.
Even with a pandemic going on, I've gotten back on the horse and started looking. To my surprise within a couple of days, I found the perfect house. A little too perfect in fact. I wasn't ready to buy quite yet, my goal was really just to see what was out there, but after looking at it, I couldn't get the house out of my head.
Even when I started looking at other places, everything else seemed to be a compromise of that first house. It was either more expensive, or the quality of the land or property wasn't in as good of shape. Sometimes it was a combination of both. Either way it dawned on me rather quickly that I should probably act before someone else did.
But, when I went to place an offer on the house, I found out that the seller actually just accepted another offer that morning. A little frustrating and defeating to hear but my agent encouraged me to place a backup offer.
I guess for most people a backup offer is a long shot that doesn't usually have a lot of success, but for some reason, it felt like I was meant to have this house and despite there being an accepted offer and the odds not in my favor, I was already assuming the house was mine.
Which was funny because I did the exact same thing right before my offer to buy the sports business was accepted. I had already told people I was going to be buying it like I was secretly willing it into existence.
And guys, it actually worked. My agent called me this past Wednesday and the first buyer dropped out of the deal so now that means I'm officially under contract! Considering the fact that the house is basically brand new, there should be almost no reason we don't close on the deal.
I'm so excited after years of wanting to do this that I'm finally able to cross this item off my list. I think I plan on living at this place for a couple of years, but I could easily rent it out and make passive income on this property if I wanted to. I plan to write an entire post about my strategy for this, but for now, cross your fingers for me.
Each week as I post, this journey of financial freedom feels more and more possible and I feel closer than ever to achieving that.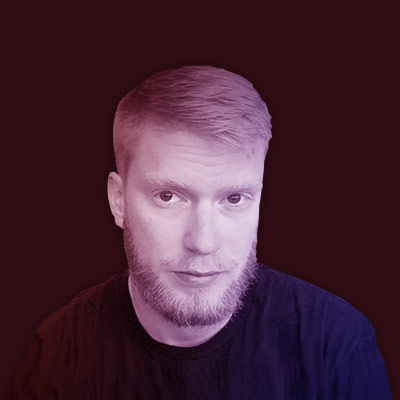 Subscribe For Weekly Updates
Delivered to your inbox every Monday at 2:00pm EST