August 31, 2020
Can you believe it's been almost a year since I placed an offer on my sporting business? Everyone keeps saying 2020 is the worst year ever and it's hard for me to disagree in a general sense, but I seem to notice only the good things that have happened to me this year.
Last year in August I was living at my parents house feeling pretty depressed. In the past twelve months I've:
Moved out of my parents house
Purchased my dream business
Met an amazing woman
Bought my first house
And those are just the major milestones. Along the way theres been a lot of little victories and note-able memories.
Also during this year I've been working really hard. I basically work 7 days a week and most days it is morning, noon and night.
I love what I do, I really do.
Even on days like yesterday when I'm being yelled at by a spectator because she didn't like a call on the field and felt the need to verbally attack all personnel. It has gotten to the point where it doesn't even phase me. My mood wasn't ruined in the slightest. Everyone is having a good time and I'm side-by-side with them enjoying it too.
But the biggest thing I've been struggling with has been taking time off. I've watched my business grow significantly since I've taken over and that attention to detail I have has been really important to its success.
Would the business shutdown if I took a few days off? No, but when you're in a growth spurt, it's hard to step away from that momentum.
A big struggle I've had has been finding people I trust to manage my day to days, at a quality that is better or as close to mine as possible. I have some serious rockstars in certain categories of my business where I'm completely hands off and then have struggle areas in other departments.
I manage so many things, there's always going to be holes. But, I think I'm doing a decent job.
Next week for the first time in I don't even know how long, I'm taking a vacation, if you can even call it that. It had to be scheduled in-between work days, so I'm going Monday-Thursday, but I'm excited to commit to taking some time off.
My biggest fear is locking myself into this loop where I feel stuck and can't award myself the ability to step back from everything that I'm doing. A successful manager is not one who does all the work.
I forget that sometimes and I hope to get better at letting go so I can enjoy the fruits of life outside my current routine.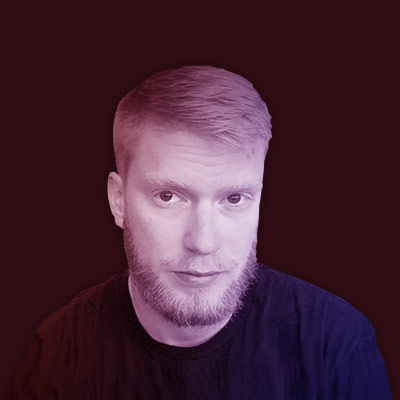 Subscribe For Weekly Updates
Delivered to your inbox every Monday at 2:00pm EST